Total Steel Plate Processing Solutions
Band and Masters is a steel plate processing company that offers Plasma Cutting, Press Brake and Roll Equipment. We operate in a 25,000 sq/ft bay, 75' wide x 300' long, with (2) 25 ton cranes for high capacity lifting. Our team is formed by experienced people with 10+ years in the steel processing industry.
We have roll equipment, stainless steel shells, 400 ron press brake and cutting equipment from 10 GA and up to 2" thick with high definition plasma. 2" thick and up to 7" thick with oxyfuel cutting.
Our internal Quality Control department offers full traceability and certification on products as needed, MTR's and shipping documents.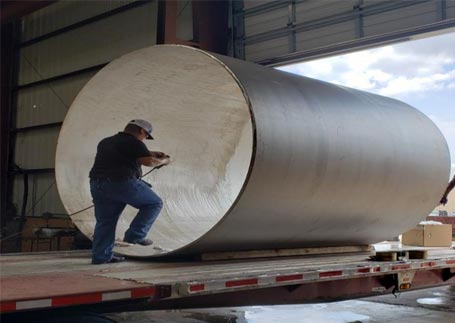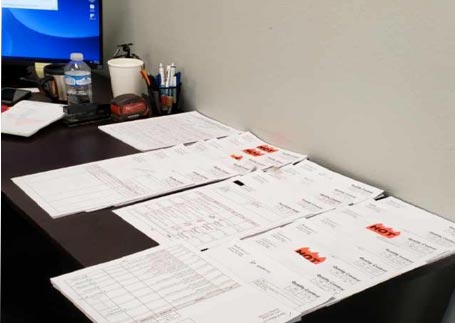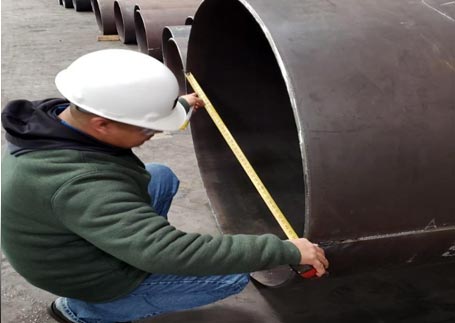 For other plate grades, please inquire.
A-516-GR 70 AR
0.25" to 4"
A-516-GR 70 N
0.25" to 4"
API-2H-GR 50, A633 GR C, A537 C.1 DH / EH36
0.375" to 4"
API, Grades Carried with Supplements 1, 2, 3, 4, 5 and 12
The latest software for drafting and nesting parts, AutoCAD 2019 and Pronest 2019. We also have Solid Works 2018 for 3D models and we will be adding the Omni-Bevel program for our new plasma machine, which will have bevel rotator to expedite any parts with bevel included.
Please feel free to contact us regarding quotes or any other information.
11981-A FM 529
Houston, TX 77041
Right off Highway 290 and FM 529

View Map